Dear friends, Hockey Club Pistoia is happy to invite you to our tournament. The formula is 7 players for the categories
"Dear Hockey Friends,
as President of the Organizing Committee and on behalf of the H.C. Pistoia, I am honored and extremely happy to welcome such an international group of Friends of Hockey to the "Heart of Italy": Pistoia is famous all over the world for its city of art of Roman origin. Pistoia is home to an infinite series of cloisters, churches and historic buildings that were born and developed over the centuries. It is the ideal destination for those who want to do slow but quality tourism, immersing themselves in a fairly small historic center that can satisfy every need. With a rich network of libraries, Pistoia is also the city of the three walls, still visible today and with a specific route that makes them known to tourists, just as the network of museums is dense and developed.
Again, to all of you, our warmest welcome to Pistoia and its Province, land of Art, History, Sea, Hills, Gastronomy and Tradition!"
Riccardo Fedi, Organizing Committee President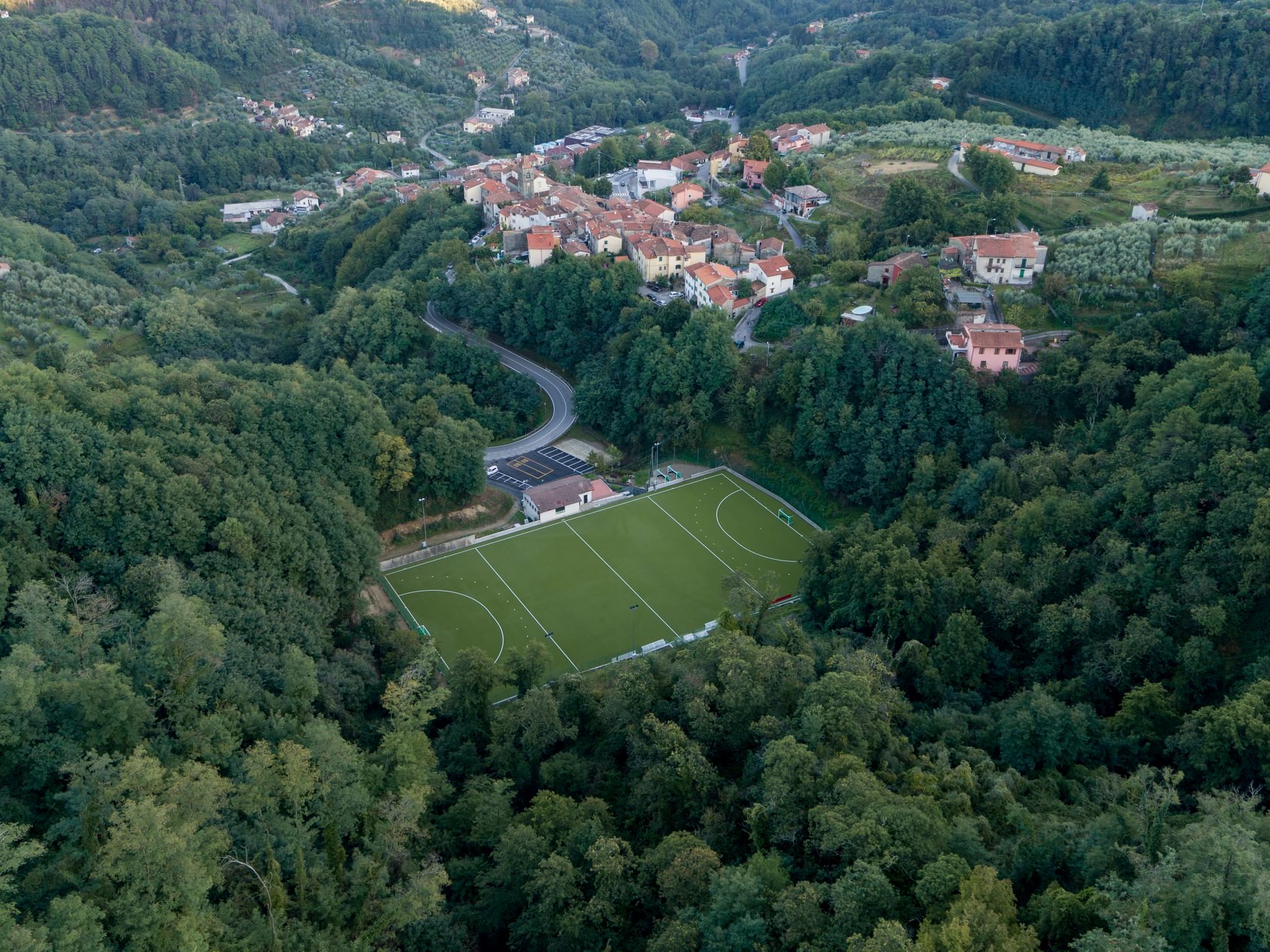 From saturday Sept 23 to sunday Sept 24, 2023, in the center of Italy, in a corner of Tuscany, you can discover a new hockey field. Sun, good humor, hockey and parties will be there.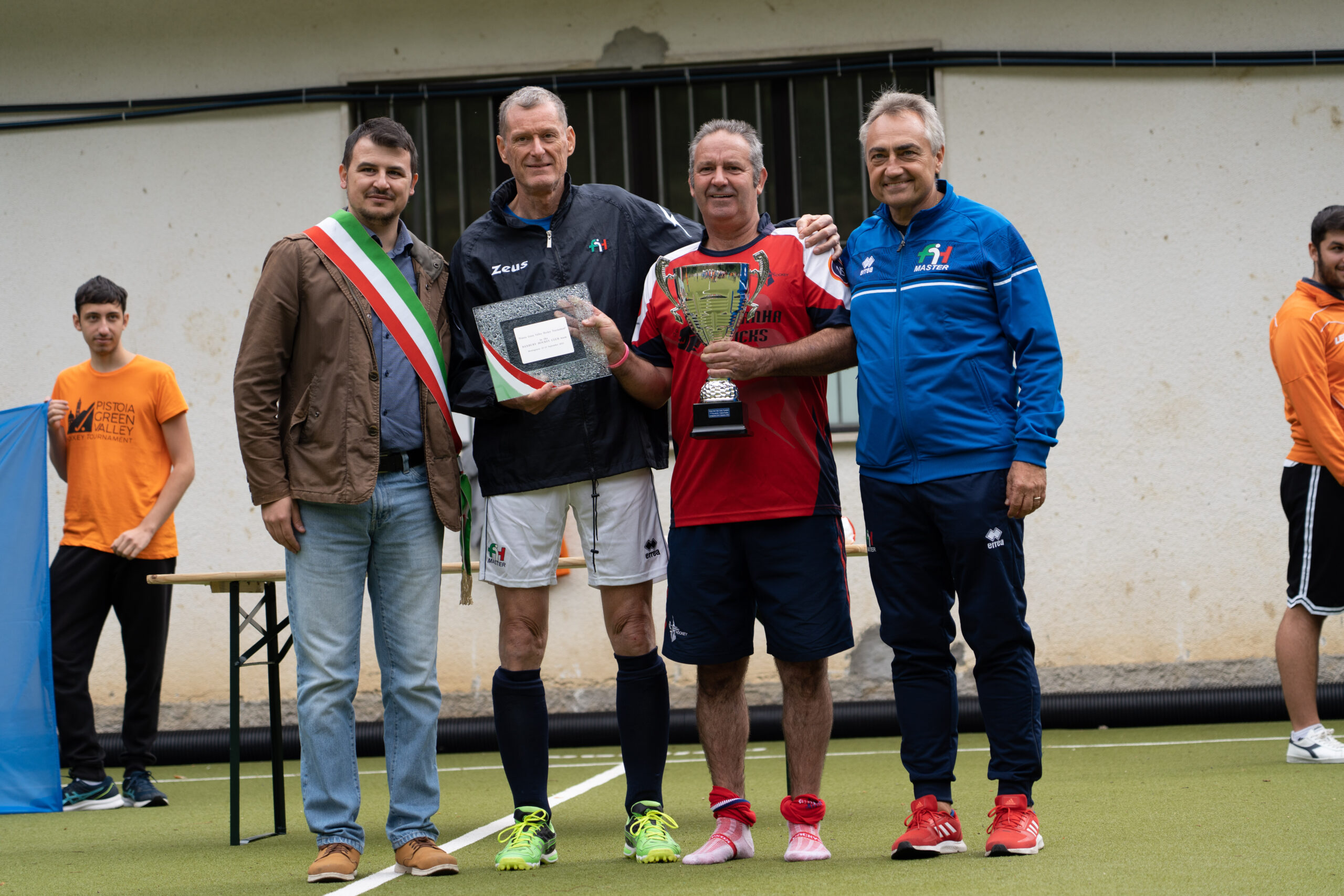 3 days of 7 vs 7 hockey for women and men
Team Female, Mixed, Male Over 50 and Male Under 50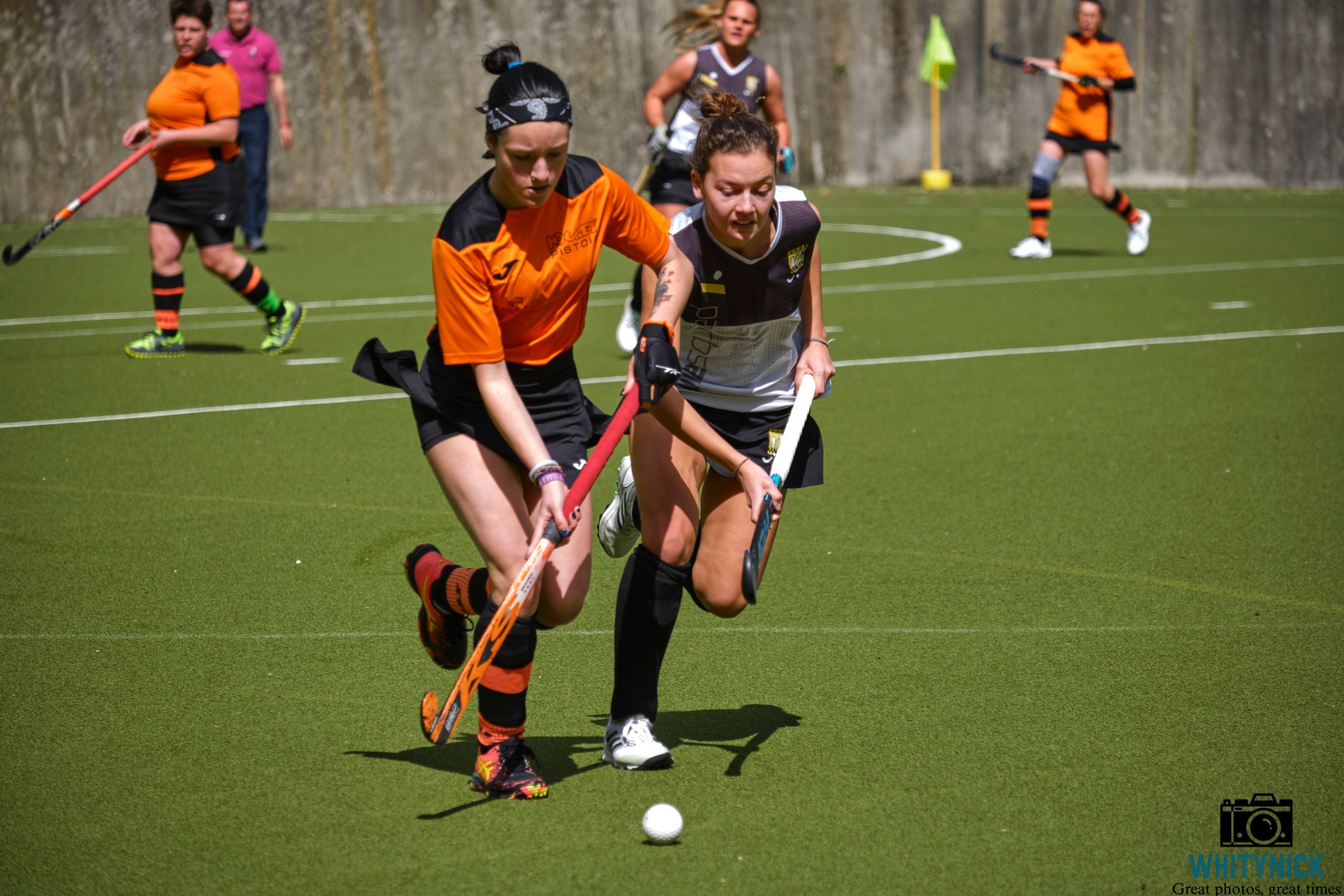 Saturday Sept 23: Tournament and lunch and dinner on site.
Monday, Sept 24: End of the tournament and prize giving
A pearl of elegance and hospitality in the historic center of Pistoia
Gran Hotel Croce di Malta
The most historic and prestigious 4-star hotels located near the green centuries-old Thermal Park and just a short walk from the centre of Montecatini Terme.
https://www.ghcrocedimalta.com 
Villa Cappugi is a conference center and leisure hotel in Pistoia, thanks to the meeting rooms, the park with swimming pool, the tennis courts and soccer fields
€ 15,00 for each person for the saturday dinner grill (one drink included) in the club house
We can help you organize a day visit to nearby tourist destinations such as Florence, Lucca and Pisa, or to more intimate ones such as San Gimignano, just ask!